9 tags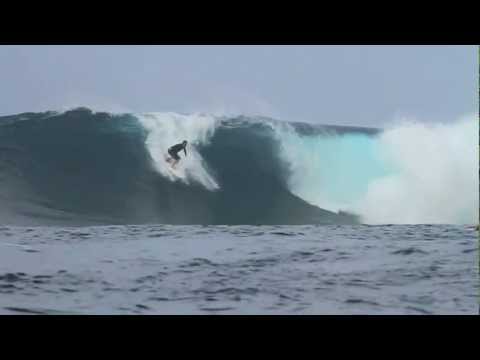 9 tags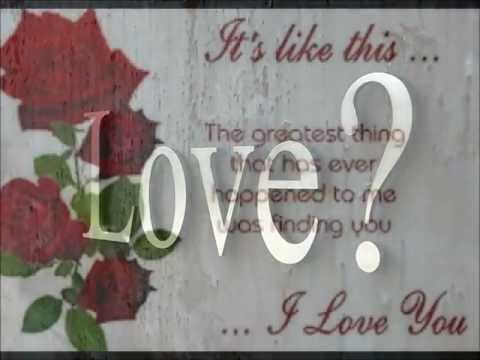 8 tags
14 tags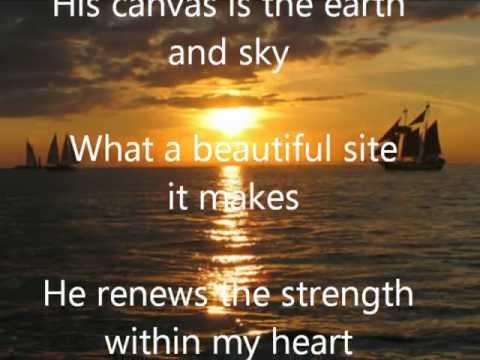 7 tags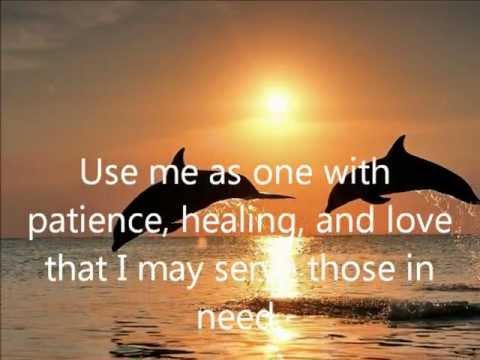 22 tags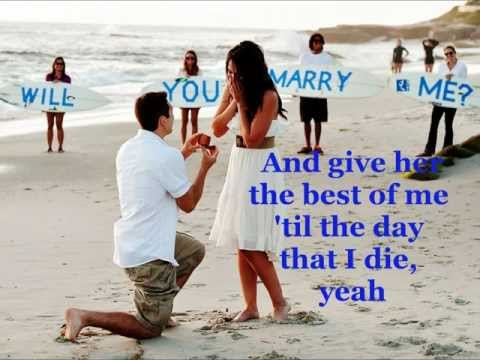 23 tags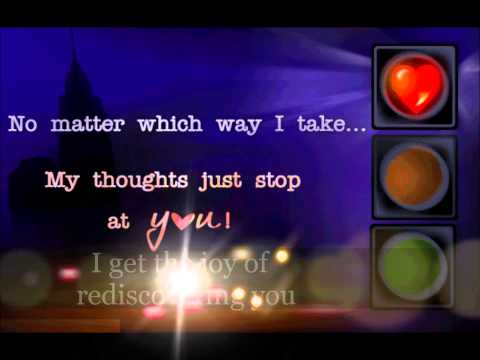 13 tags
13 tags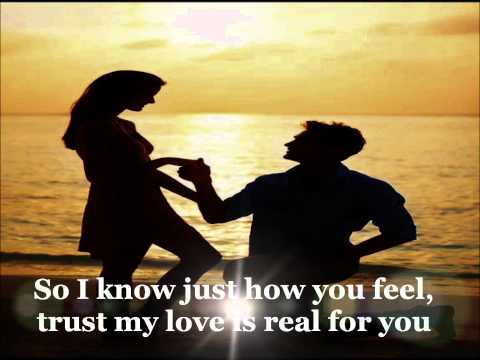 18 tags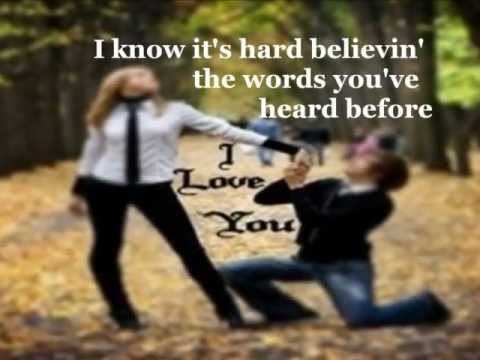 14 tags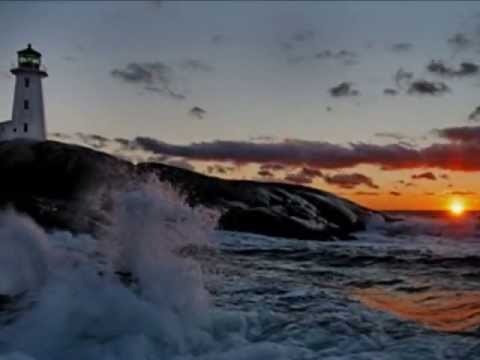 18 tags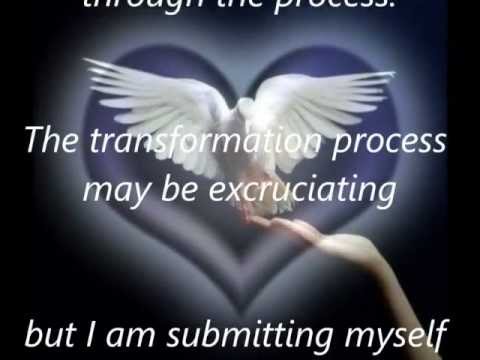 22 tags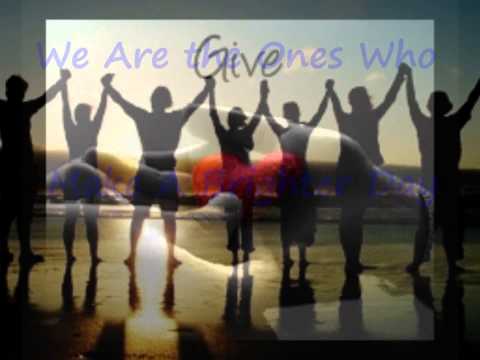 30 tags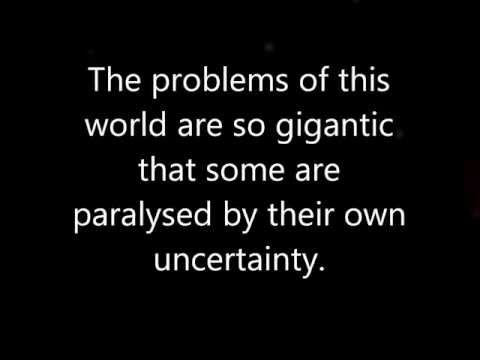 19 tags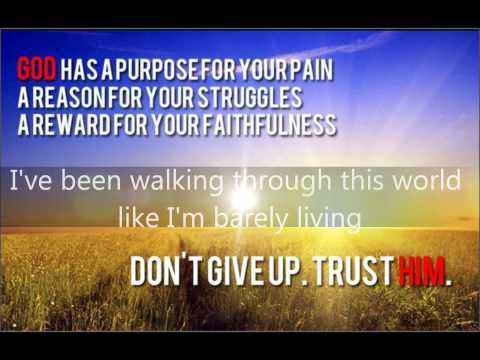 18 tags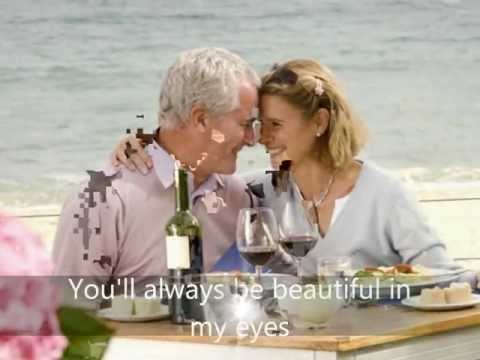 6 tags
15 tags
4 tags
10 tags
7 tags
3 tags
5 tags
2 tags
17 tags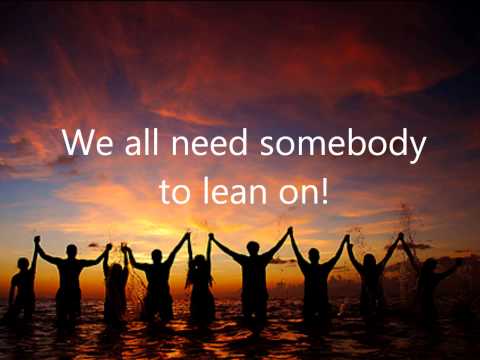 6 tags
In helping others, we shall help ourselves, for...
5 tags
"Let not the tie be mercenary, though the service is measured in money. Make..."
– Ralph Waldo Emerson
9 tags
"The true essence of humankind is kindness. There are other qualities which come..."
– Dalai Lama 
13 tags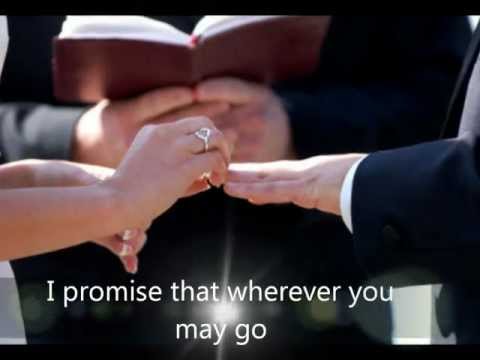 4 tags
"A guy out there was meant to be the love of your life, your best friend, your..."
– Nicholas Sparks
8 tags
7 tags
7 tags
45 THINGS A GIRL WANT, BUT WON'T ASK FOR:
1. Touch her waist. 2. Actually talk to her. 3. Share secrets with her. 4. Give her your jacket. 5. Kiss her slowly. Are you remembering this? 6. Hug her. 7. Hold her. 8. Laugh with her. 9. Invite her somewhere. 10. Hangout with her and your friends together. KEEP READING .. 11. Smile with her. 12. Take pictures with her. 13. Pull her onto your lap. 14. When she says she loves you more, deny it....
9 tags
5 tags
6 tags
6 tags
5 tags
"You hate your life, while some people dream of living your life."
3 tags
1 tag
4 tags
5 tags
"behind the difficulty, lies an opportunity."
6 tags
idol!!!
4 tags
3 tags
5 tags
4 tags
3 tags
9 tags
9 tags
dakila...
May isang anak na gustong iligaw ang kanyang ama sa gubat dahil sa sakit nitong wala nang lunas at pagod na rin siyang mag-alaga dito, Ipinasan niya ang kanyang Ama hanggang makarating sa kasulukan ng Gubat, ngunit napansin niya na pinuputol ng kanyang Ama ang bawat sanga ng Punong madaanan nila, tanong nang Anak kung bakit niya ginagawa ito?, sagot ng Ama "Pinuputol ko ang sanga dahil ayaw kong...